Mold Assessment & Testing in Poughkeepsie & Kingston, NY
As a Licensed Mold Assessor in New York State, KD Environmental Consulting Services LLC is dedicated to providing comprehensive mold assessment & testing services to help you address mold issues in your property. We use state-of-the-art equipment and techniques to detect the presence of mold, even in hard-to-reach areas. Our team will take various approaches such as air and surface samples to test for mold spores.
Mold can be a serious health hazard, causing respiratory issues, allergies, and other health problems. It's essential to take action if you suspect that mold may be present on your property. Rely on KD Environmental Consulting LLC for accurate mold testing in New Paltz, Poughkeepsie, Kingston, Millerton, & other nearby areas in New York. Call us at 845-203-3934 to schedule a mold assessment appointment TODAY!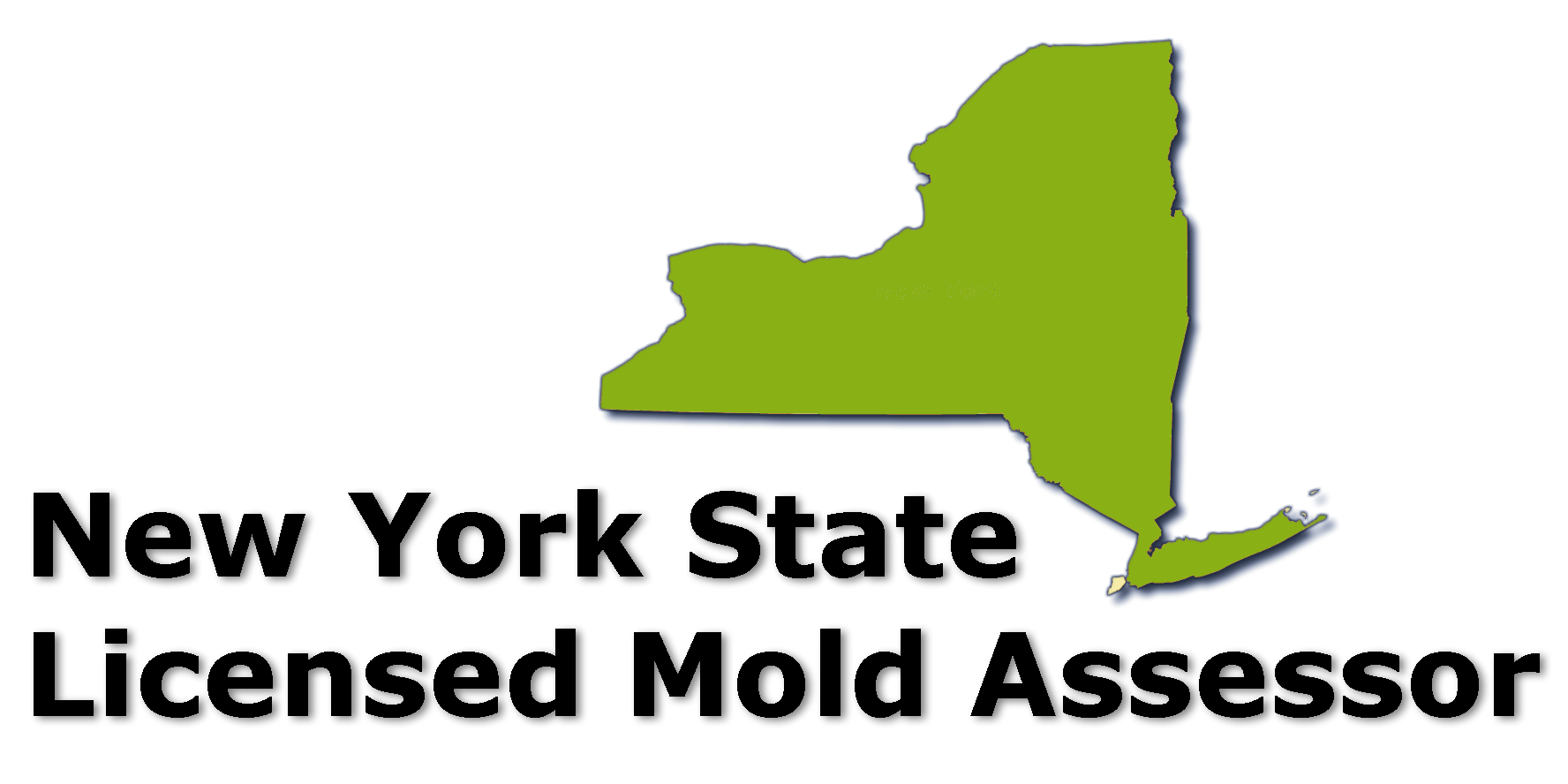 Comprehensive Report Outlining Best Course of Action Against Mold
Once the assessment is complete, we will provide a detailed report outlining our findings and recommendations. If mold is present, we will work with you to develop a plan of action to remediate the mold and prevent it from coming back. The property owner receives the Plan Document to provide to their chosen mold remediation company.
Benefits of Assessing & Testing Mold by KD Environmental Consulting Services LLC
Benefits of our mold assessment and testing services include:
Peace of mind: Knowing that your property has been thoroughly assessed for mold can help you gain peace of mind & protect the health of your family or employees.
Early detection: Identifying mold issues early can help to prevent them from spreading and causing further damage to your property. It can also reduce the cost of remediation.
Accurate identification of mold types: We can identify the type of mold present in your property with our methods. This information can be helpful in determining the appropriate remediation methods.
Compliance with regulations: As a Licensed Mold Assessor, we are familiar with local regulations in NY and can help ensure that your property is in compliance with any requirements related to mold assessment and remediation.
Request Your
On-Site

Consultation!

We offer a Professional on-site inspection and consultation.
---
Schedule for Mold Assessment & Testing TODAY!
If you're concerned about mold growth in your NY property, don't hesitate to contact us to schedule a mold assessment and testing appointment. Our certified technician can also help with indoor air quality, radon testing, blower door tests, and well water testing.
At KD Environmental Consulting Services LLC, we are committed to providing our clients with the highest level of service and satisfaction. Call us at 845-203-3934 for professional mold testing by certified specialists.