A Mold Assessment involves a very thorough inspection of the entire structure and is necessary when an area of growth is larger than 10 sq ft. A Mold Assessment Plan is a documented, detailed plan of action. Each comprehensive report will outline an appropriate protocol, time frame, and cost estimate. The property owner receives the Plan Document to provide to their chosen consulting company.
Put your trust our New York State, Certified Mold Assessor, Dave French of KD Environmental Consulting Services LLC for the most complete and accurate assessment & inspection.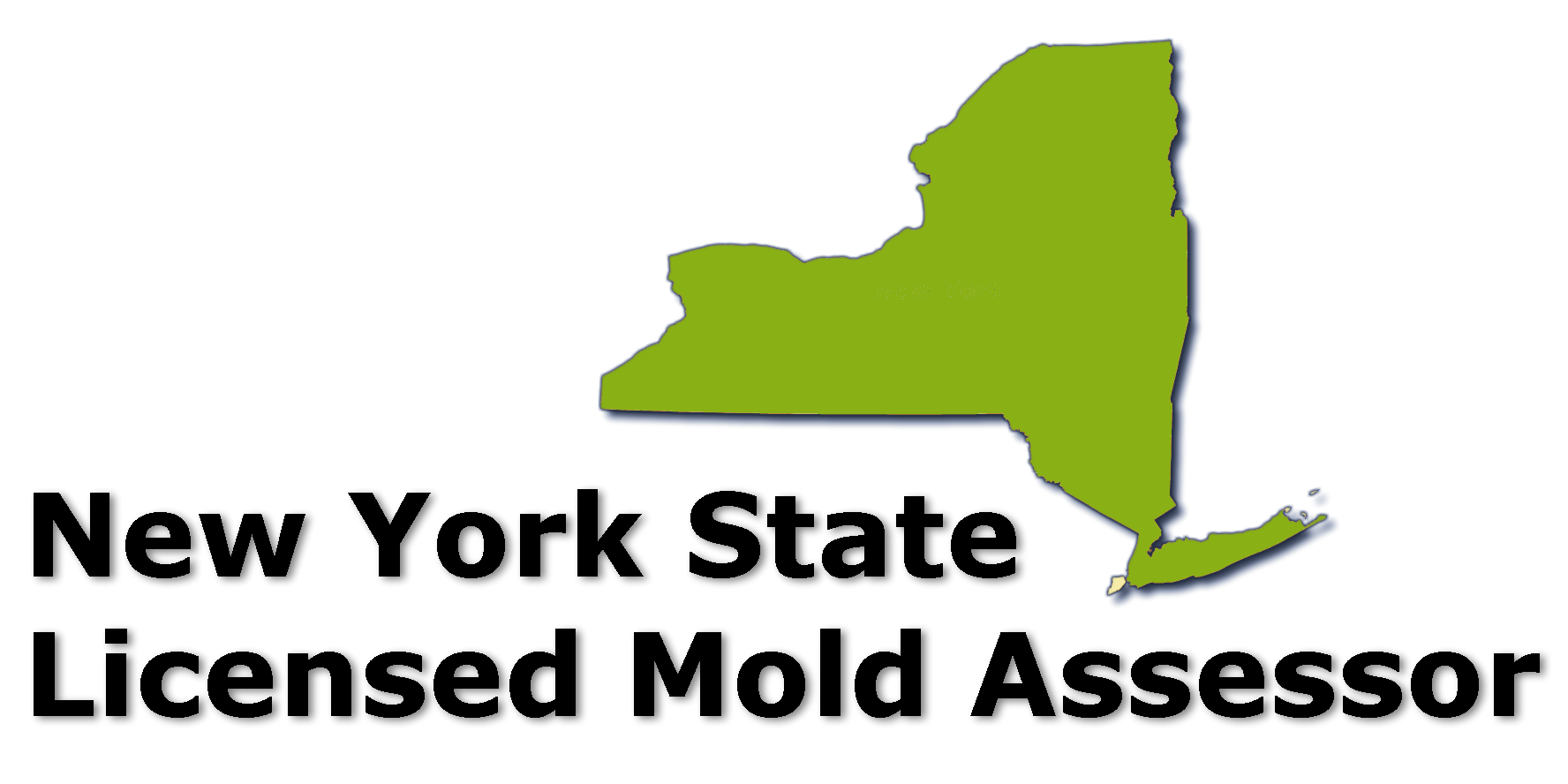 Mold can be almost anywhere in your home, even if it is not visible to the naked eye in many circumstances. Problems occur when there is an uncontrolled moisture condition that causes mold to grow in air ducts, behind wallpaper, near HVAC units and in other hard-to-spot places.
A moist environment is the perfect habitat for mold spores to live and grow because mold feeds on dust, drywall, and other organic materials. Before you can remediate a mold problem, you must find it and assess it.
In New York State, the best company to handle Mold Assessments and Mold Testing is KD Environmental Consulting Services.
In New York, a certified Mold Assessor is required to inspect and write an Assessment Plan separate from the company who will be performing the actual work to protect customers against fraud. At KD Environmental, we create those assessment plans to provide unbiased service to our customers.
What We Look for in Mold Assessments
When we assess your property for mold growth, we search for:
Standing Water
Musty Odors
Water Leaks
Signs of Past Flooding or Water Issues
Mold Spots that are Black, Green or Yellow
Not only can mold destroy the structural integrity of a home, but it can create health hazards for residents.