KD Environmental Consulting Services performs mold assessments and clearance inspections in accordance with a New York State law enacted to protect consumers when it comes to mold remediation. The new Mold Program, under the direction of the New York State Department of Labor, has been in place since Jan. 1, 2016.
We also test for scientific proof of normal fungal ecology in the home and provide home health packages for realtors to assure everyone involved in the real-estate transaction that there are no environmental issues involved with the property.
Mold Testing & Clearance Inspections Offered by KD Environmental Consulting Services
KD Environmental Consulting Services offers mold testing and environmental clearance inspections for customers in Fishkill, NY and its surrounding areas.
Services we offer include:
Contact KD Environmental Consulting Services for Mold Testing & Clearance Inspections in Fishkill, NY
When you need a mold inspection or environmental assessment in Fishkill and its surrounding areas, contact us today at 845-203-3934!
Customer Reviews from Fishkill
Diahan from Fishkill, NY
Jan 11th, 2021
David was very professional.
He was punctual and provided a fair price! David was very detailed about the work and answered all my questions to my satisfactory. I was waiting for a report that took 1 week, but it was worth the wait. He sent me an email with further details about the results.
Thank you David and yes I would recommend you to family and friends.
Completed Jobs from Fishkill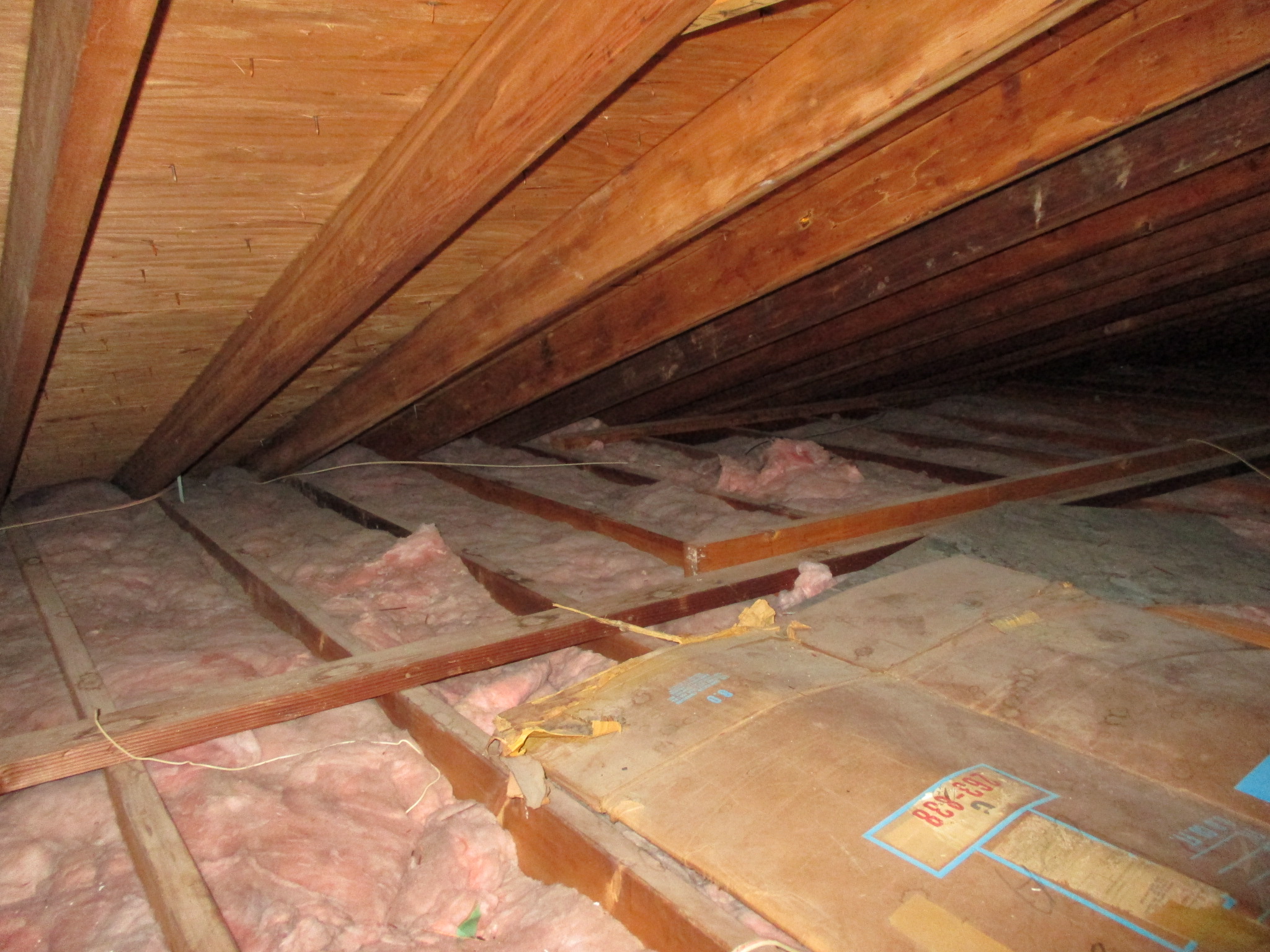 Diahan C.
January 2, 2021
A complete inspection of the house and air samples were completed. All is clear and the house is considered safe to live in!
Going forward I suggested additional insulation be installed in the attic to improve energy efficiency. Also to have the gutters and grading outside be observed to make sure no water issues occur inside.