As an essential business that handles Health & Safety concerns, KD Environmental Consulting Services LLC is dedicated to ensuring our full range of services are available to our customers during the current crisis.
Whether the need is a full Mold Assessment, Indoor Air Quality testing, Radon Testing, Blower Door Testing for a new home build, your health and safety is our top priority.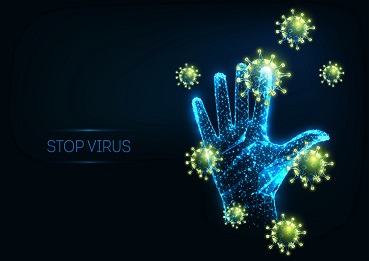 For in-person interactions we are following this protocol:
We are limiting contact, including handshakes and practicing social distancing.
Frequent handwashing, hand sanitizing and face mask
Following CDC guidelines for all in person appointments.
Please reach out to us directly if you have questions or would like to reschedule appointments.
Contact us today!
David French - Owner
KD Environmental Consulting Services LLC