Danger of Indoor Air Pollution in Poughkeepsie, NY
KD Environmental Consulting Services provides the most reliable indoor air quality testing services for identifying the common pollutants/contaminants in Poughkeepsie, NY.
7 Common Indoor Air Pollutants & Associated Risks
The first step to keeping your home and family safe from indoor air pollution is learning more about the pollutants/contaminants. Here are the 7 common indoor air pollutants and the risks they impose on the inhabitants: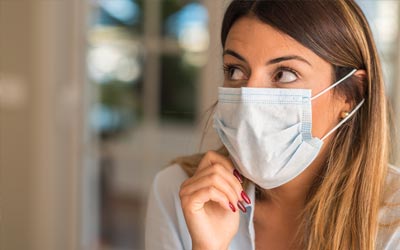 Carbon Monoxide (CO)

Carbon monoxide stops your body from using the oxygen it needs to work normally. You may experience tiredness, headaches, dizziness, nausea, confusion, and a fast heart rate. If the concentration of carbon monoxide is high enough, you could die.

Radon

Being exposed to elevated levels of radon increases your risk of getting lung cancer.

Nitrogen Dioxide (NO2)

Nitrogen Dioxide (NO2) irritates the throat, eyes, nose, and respiratory tract.

Secondhand Smoke

In the short term, exposure to secondhand smoke can cause eye, nose, and throat irritation. In the long term, it can cause many of the same health problems as smoking does, like wheezing, pneumonia, bronchitis, and lung cancer. Asthma attacks may be triggered by secondhand smoke exposure.

Lead Particles

Exposure to lead can damage the brain, nervous system, kidneys, and red blood cells. If children are exposed, they may develop short attention spans, behavioral problems, lower IQ levels, and delayed growth.

Asbestos

In the long term, exposure to asbestos can lead to various lung disorders, including lung cancer and asbestosis. Asbestosis is an inflammatory condition of the lungs that causes coughing, trouble breathing, and permanent lung damage. Those affected by asbestos should consult asbestos exposure lawyers.

Mold

Mold can trigger an allergic reaction in some people. Symptoms can include nasal stuffiness, eye or throat irritation, swelling, coughing or wheezing, headaches, or skin irritation. Severe reactions can lead to fever and trouble breathing. Mold can also trigger asthma attacks.
Why Choose KD Environmental Consulting Services?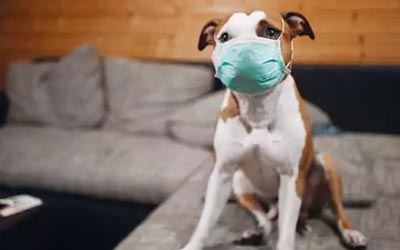 Licensed Mold Inspector
Over 10 years of Mold Experience
Competitive Pricing
Fastest Service
Fact Not Fear-Based
Contact us today or call us at 845-203-3934 to avail of our services in Goldens Bridge, Lake Huntington, Millerton, Napanoch, and other places of the seven counties in our New York service area.